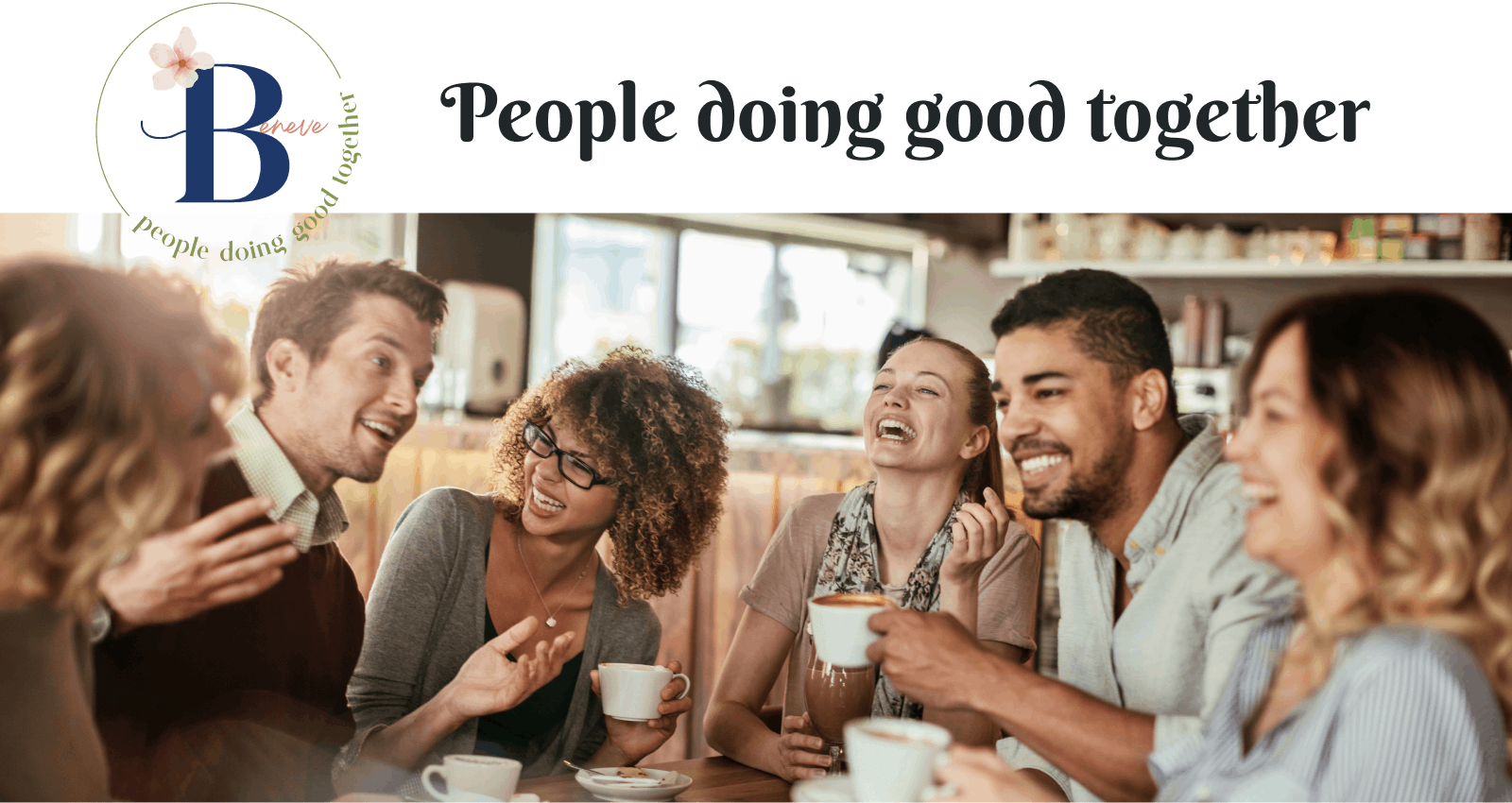 Why Choose ?
We are a community of like-minded entrepreneurs whose goal is to empower and support one another to become the best version of ourselves, both inside and out! Our members accomplish this through the use of our amazing best-in-class foods, antioxidants & functional beverages that enable our bodies to perform at optimum levels, as well as our online community groups, which are focused on supporting you every step of the way. We welcome you to come join our family wherever you're at in your personal journey. Our guiding principles:
| | |
| --- | --- |
| | We believe that honor, integrity, gratitude, compassion, and a desire to truly do good, are key foundational elements in building a great life and company. |
| | |
| --- | --- |
| | We believe it's critical to set an example of servant leadership and operational excellence, for both our corporate employees and independent Influencers. |
| | |
| --- | --- |
| | We believe that loyalty is a 2-way street and before we can ask for loyalty, we must demonstrate rock solid loyalty for our Influencers. |
| | |
| --- | --- |
| | We believe our Influencers are our greatest asset, which is why we reward them with an unprecedented industry best 65% commissionable volume payout within the "Beneve & Achieve Compensation Plan. Beneve Corporate operates on the remaining 35%. With corporate taking just 35%, it's abundantly clear where our priorities are, and that's with our amazing Influencers'.. Dedicating such a high, industry best percentage, to our Influencers compensation plan means they have a real opportunity at creating life-changing wealth. |
| | |
| --- | --- |
| | We believe our Influencers businesses deserve to be protected, and those protections should be in writing. These protections are enshrined (including the ability to both sell and will your business). within our influencer Bill of Rights. |
| | |
| --- | --- |
| | We believe "special deals" destroy companies. For that reason, we won't do them for anyone, period. Unfortunately, some of you have witnessed companies giving preferential treatment to a select few, with "secret deals" where reps who are so-called "established leaders" in the industry receive grandfathered rank, financial bridges, or gifted commissionable volume on legs. This allows those selected few to operate outside the normal rules of the compensation plan and thereby receive a substantially unfair advantage. This type of favoritism is fundamentally unfair to other reps within the company, and it breeds resentment and distrust. Simply put, it will not happen at Beneve! |
We Invite you to come to a home, to a special company that appreciates and cares about you and all the people that you bring into the Beneve Family. Where we focus on "People Doing Good Together"
Take your
X

CELERATE

experience to the next level with our Limitless Duo

it and Achieve It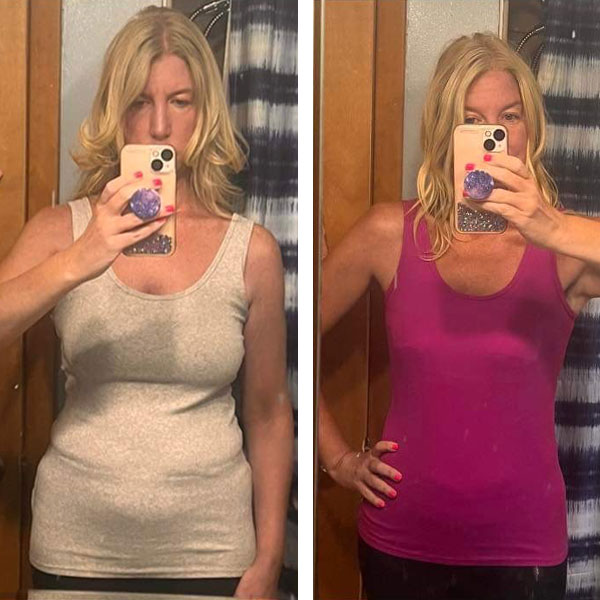 Jody Beaulac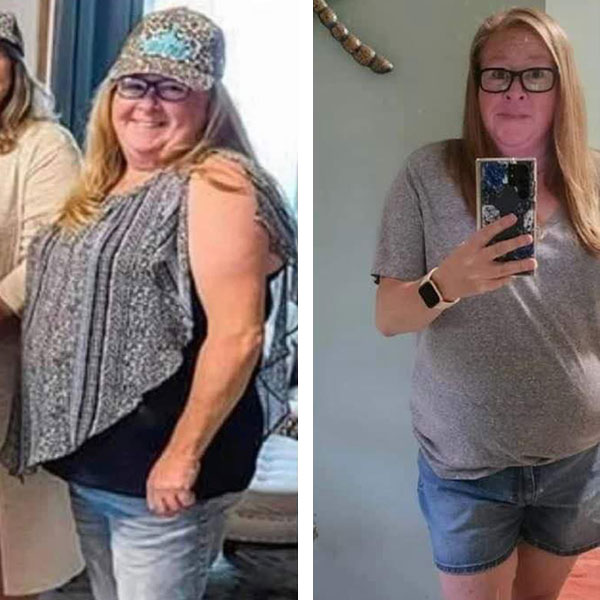 Sarah Marie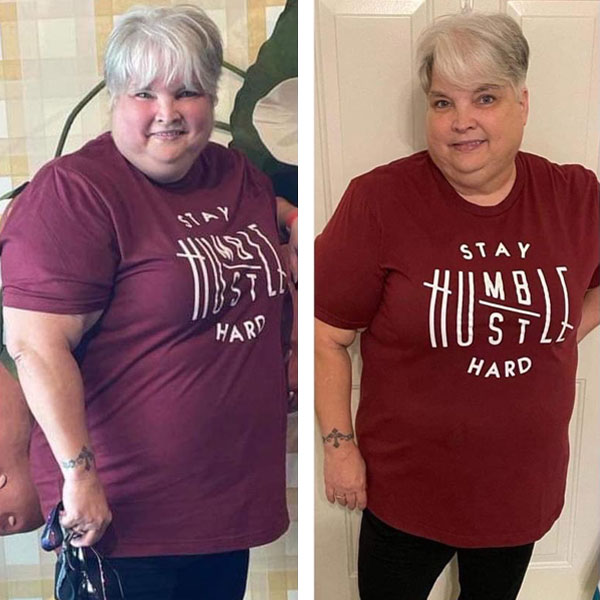 Shonna Stringer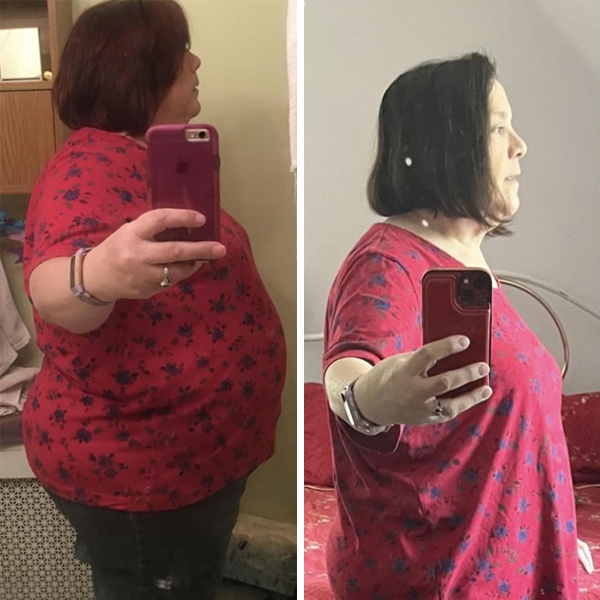 Angela Decarolis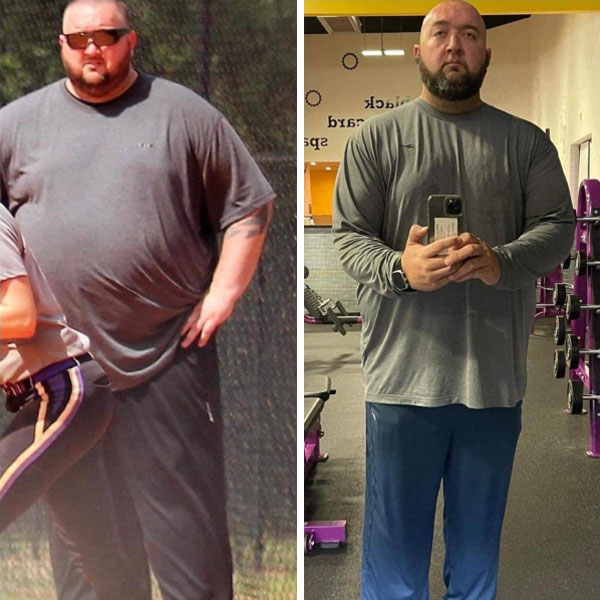 Beau Morris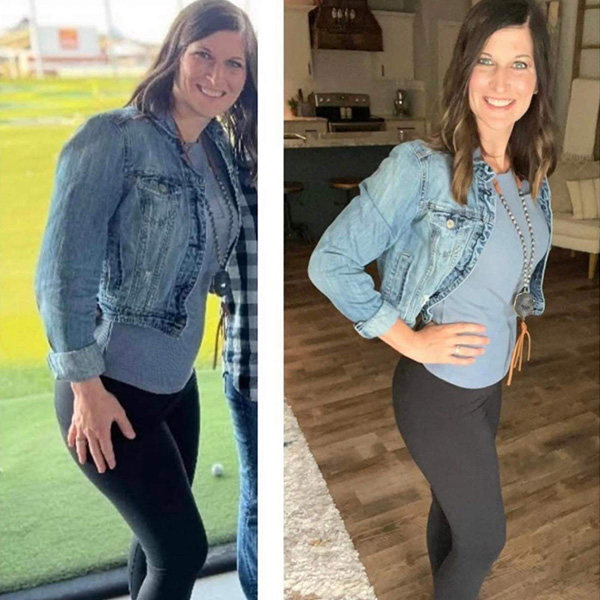 Brandi Riley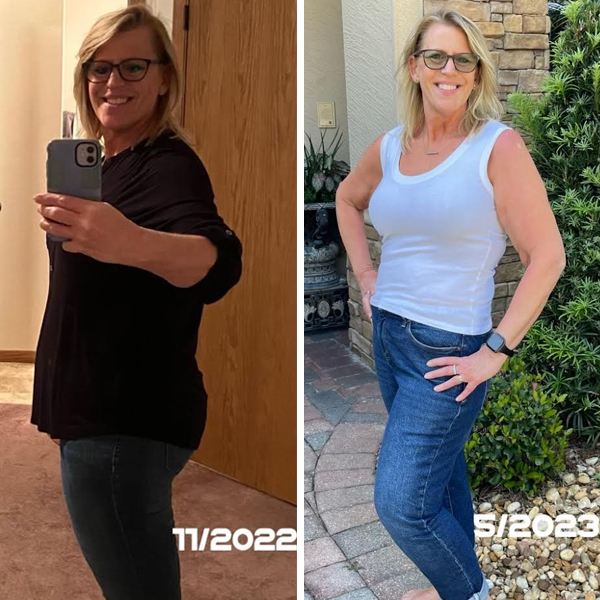 Brooke Coauette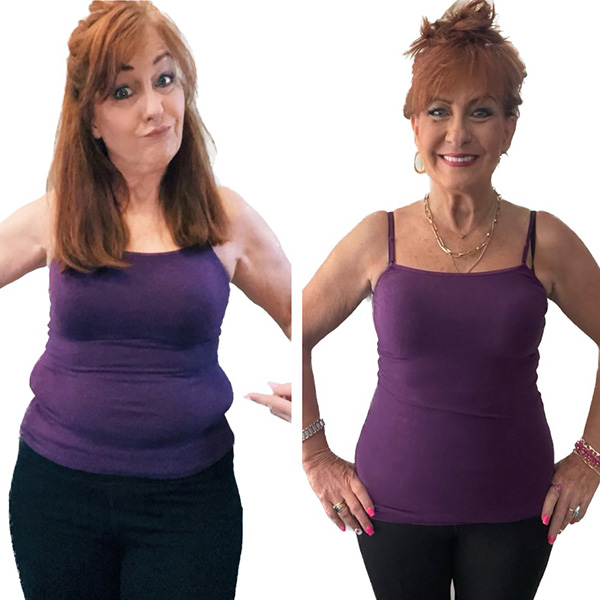 Carol Hinojosa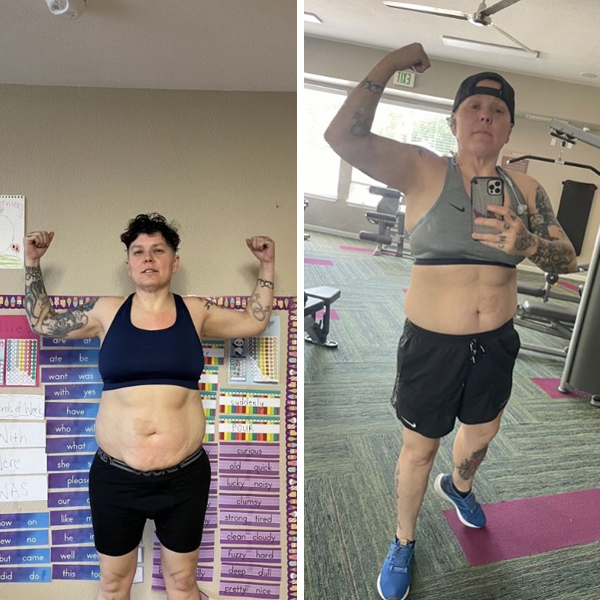 Char Garcia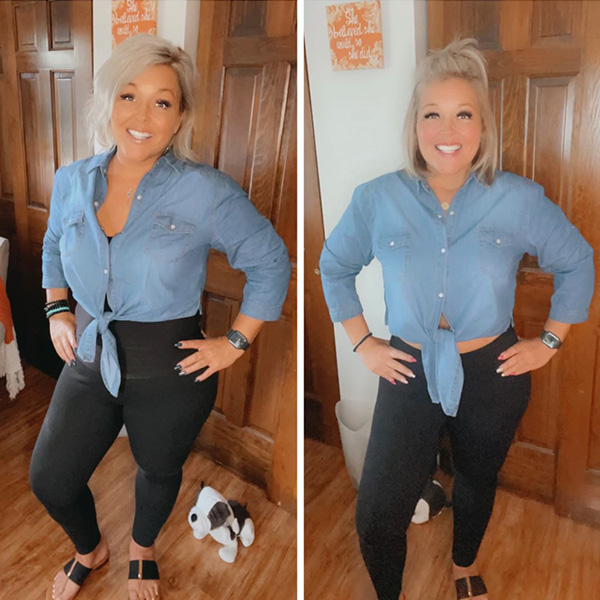 Lisa Yahn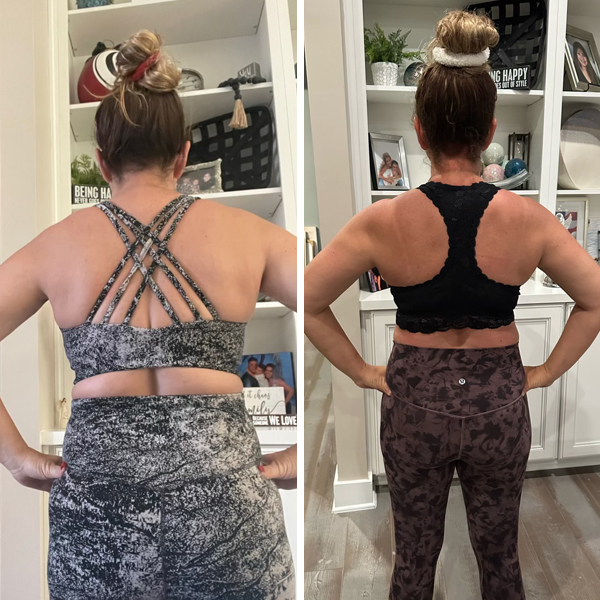 Maria Giambrone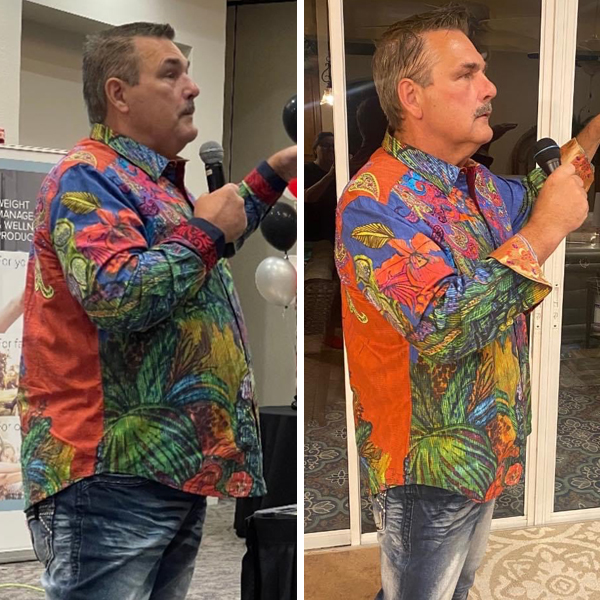 Mark Willodson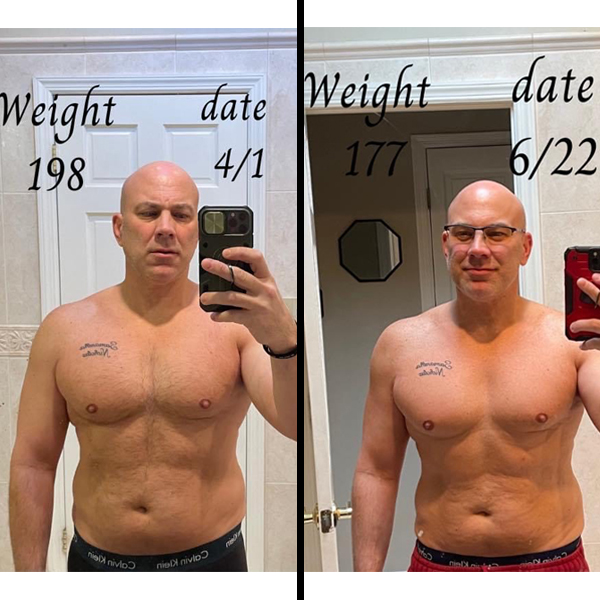 Nick Mehnert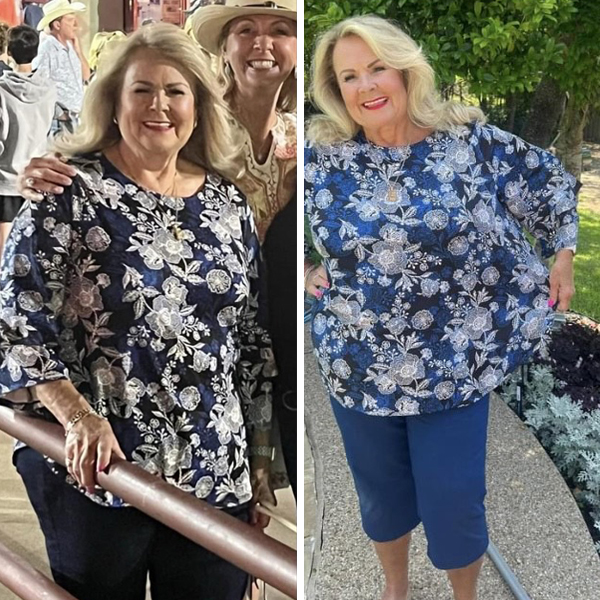 Pam Collier
Disclaimer Information: Results may vary. Results are not typical
Ready to get started?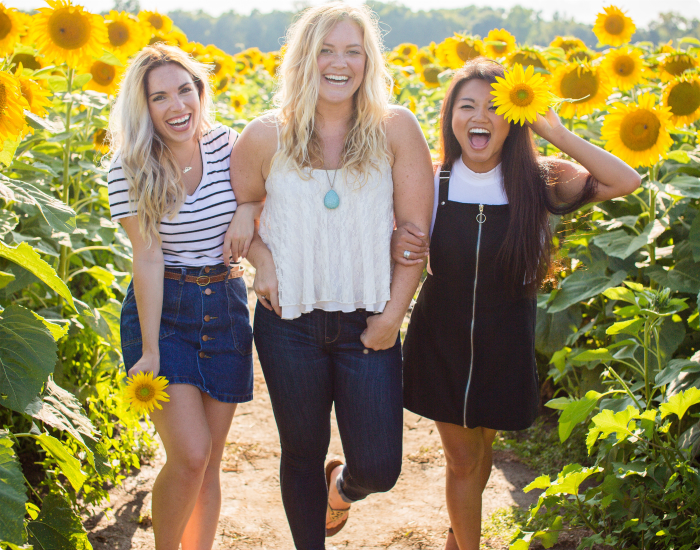 Become an Influencer
Experience the

difference and join us in our mission of people doing good together!
Learn More
Market Strategy
2023 Market & Growth Strategy
During Phase 1 (six-month pre-launch campaign), our Founder and corporate officers, as well as key field leadership will be actively promoting opportunity meetings and product trainings throughout the United States. Based on extensive focus group testing and the 87% positive impact within the focus groups of Beneve's core products, we fully expect to acquire 15,000 plus customers and 3,000 plus Affiliates during this same pre-launch period. During this same period and as our functional beverages and nutritional products continue to create success stories within the growing customer base, we will strive to collect a treasure trove of testimonials. During Phase 2,

will be adding additional unique and innovative products that are already in final development.
Mission Statement

was founded with a mission to provide our customers with best-in-class, nutritional foods & supplements. Our exceptionally formulated, efficacious products, will always be offered at fair market value; thereby, enabling our customers to affordably live a Healthier, Happier and more energetic life. Customers will always be treated as family, and we fully embrace an "our home is your home" corporate philosophy. We will meet our customers exactly where they are at in their wellness journey, and welcome them into the Beneve family with love and compassion. Every decision we make will be tested against our core philosophy "people doing good together" and by committing ourselves to this philosophy, we will help change our world to a happier and healthier place one consumer at a time!